The World's 1st Global

Digital & Blockchain Financial Application
Mobile
Only

Financial Management Platform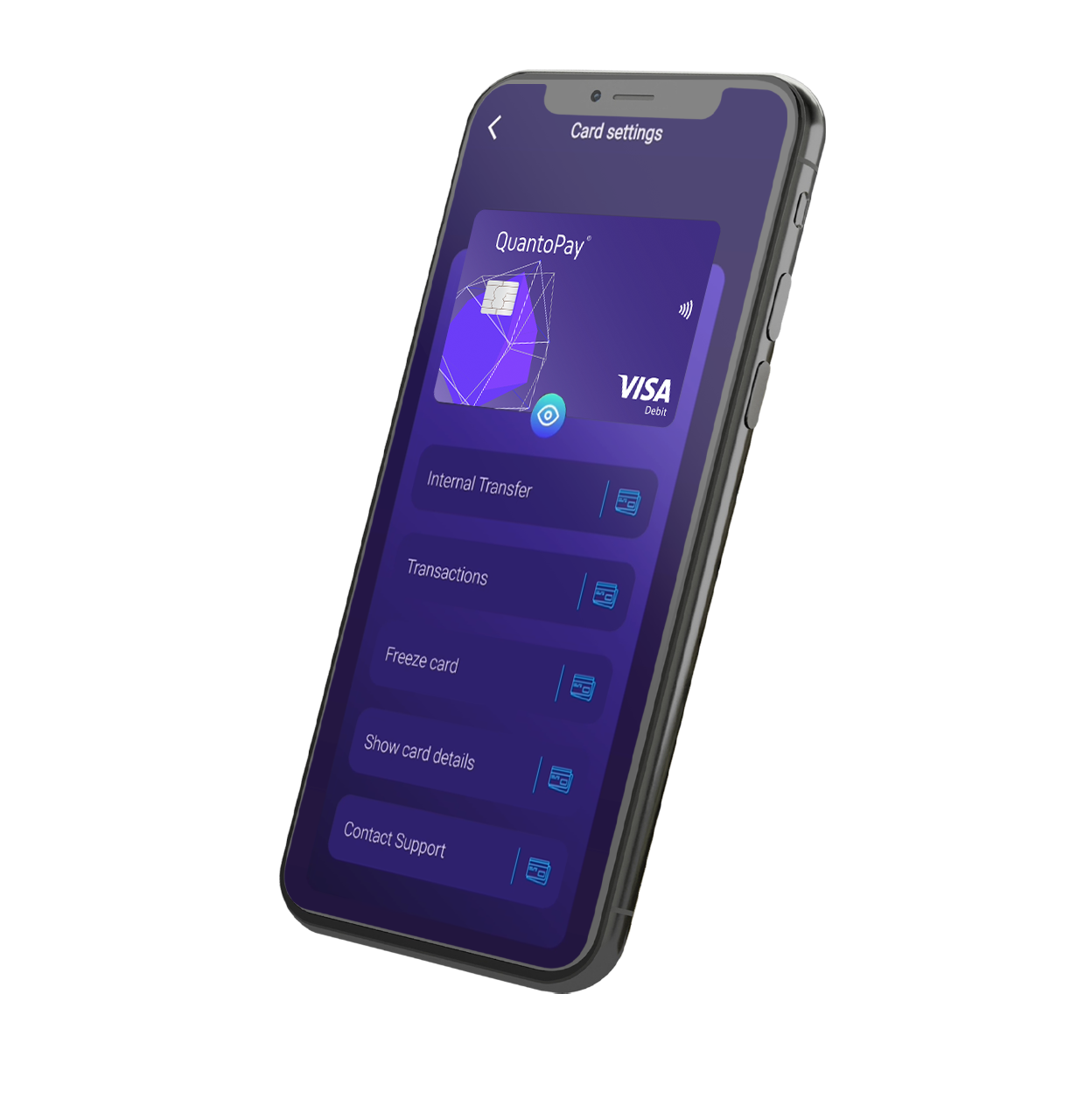 The
Revolutionary


Digital Financial Management Application

QuantoPay provides fintech solutions for everyone, giving users the freedom to spend, receive and transfer money through their smartphones.

Get Your Card
contributed to
+ Maritime Protection
contributed to
+ Coral Protection
contributed to
+ Sustainability Education Protection
contributed to
+ Young Football Talent Support
contributed to
+ Dog Shelter
contributed to
+ Forest Protection
We.
Care
We have a fully streamlined and transparent blockchain-enabled system, which immediately contributes to sustainability projects of your choice – whether it is support for a football scholarship programme, ocean & coral protection or young NFT artists.

















Get Your
Ambassador


Card Today

As a token of love and appreciation to our Ambassadors, football heroes Roberto Carlos (Real Madrid), Michel Salgado (Real Madrid), and Patrick Kluivert (FC Barcelona), and their fans, we will soon be releasing special limited edition QuantoPay Visa debit cards with personalized images of our Ambassadors.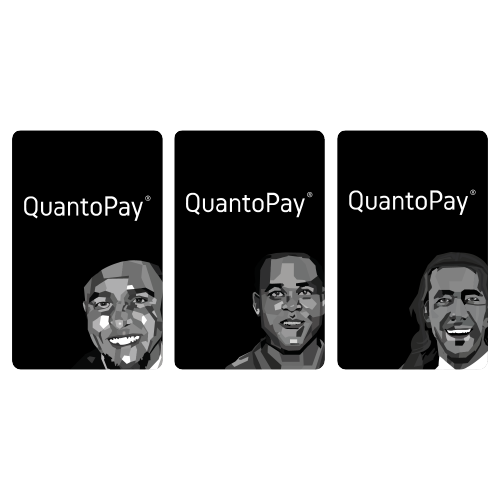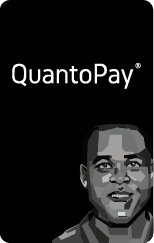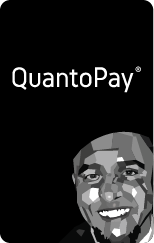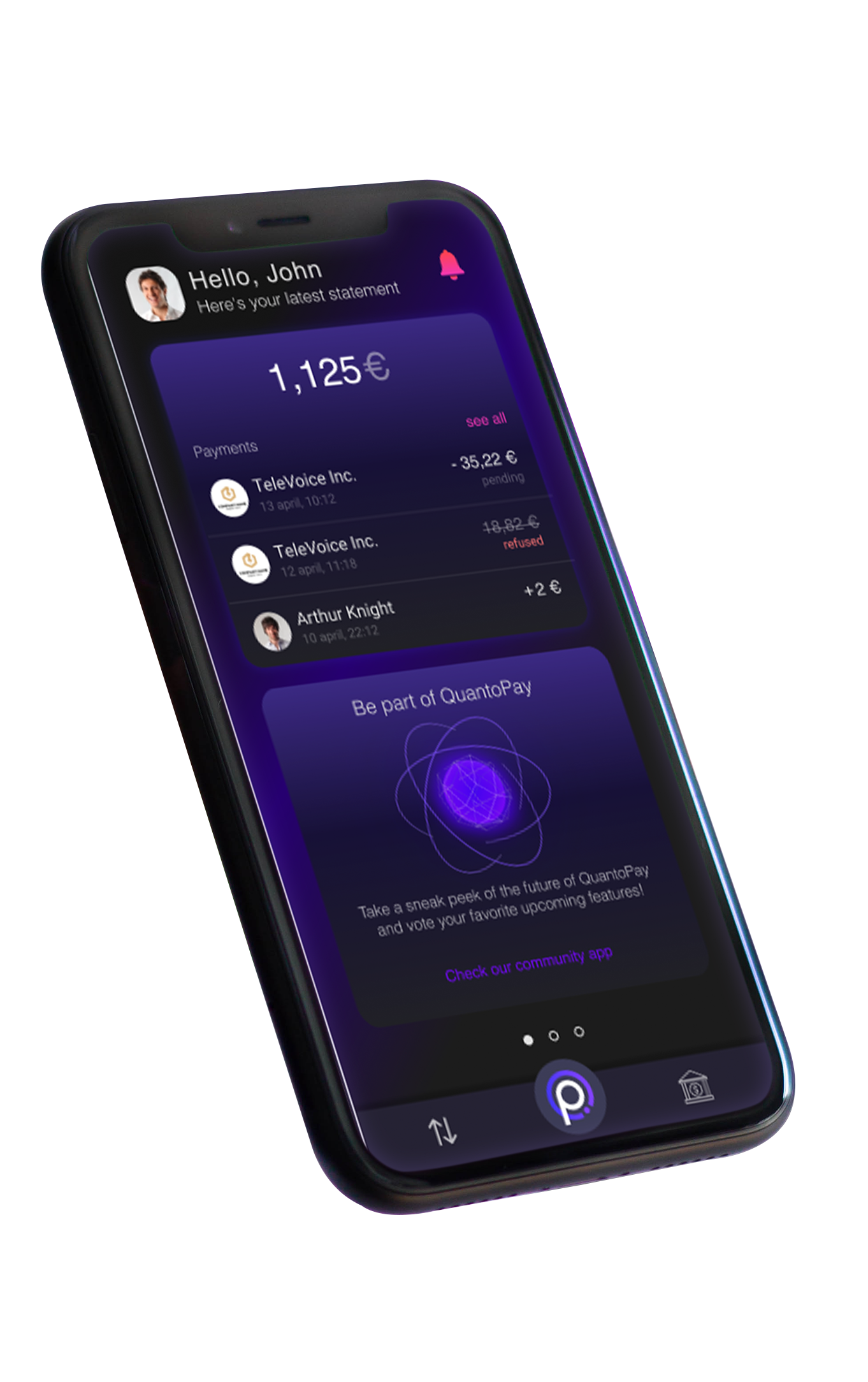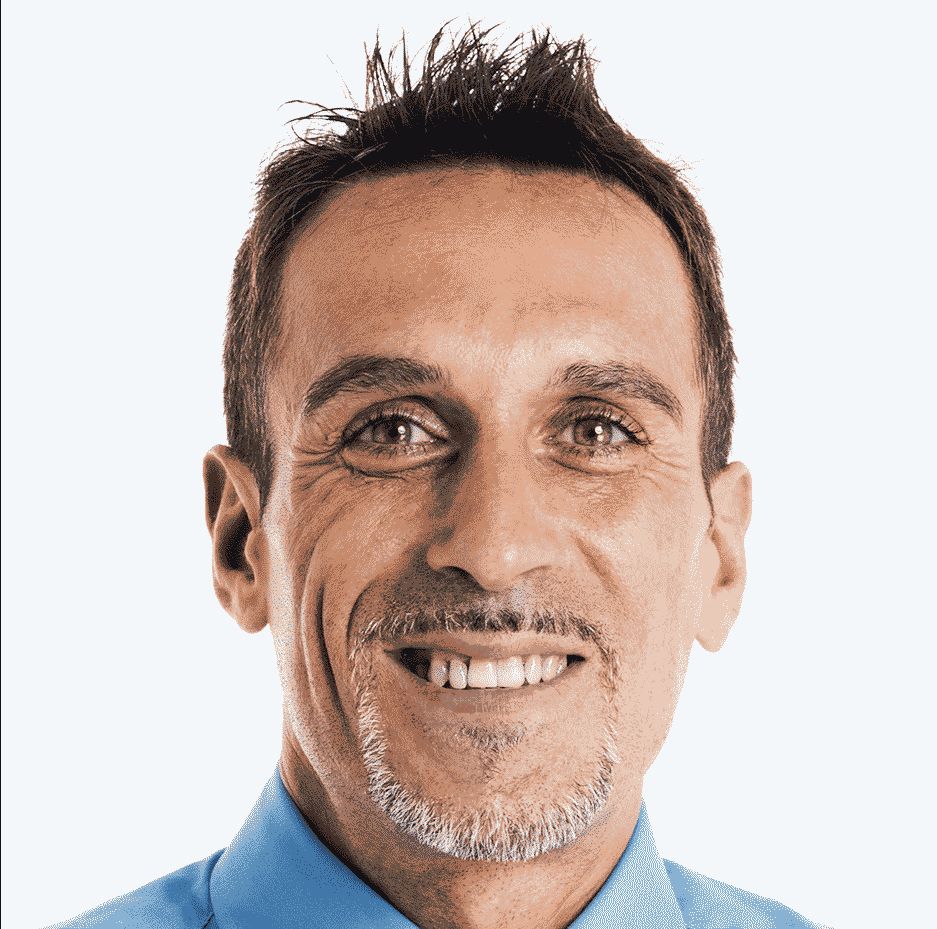 Send Money
Daddy
-€300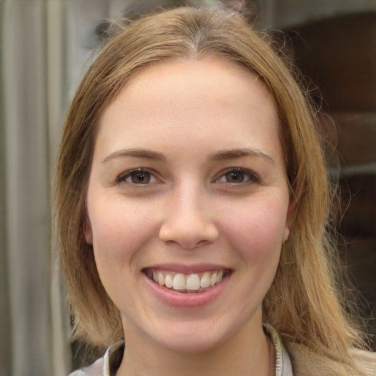 Received Money
Jenny
+€150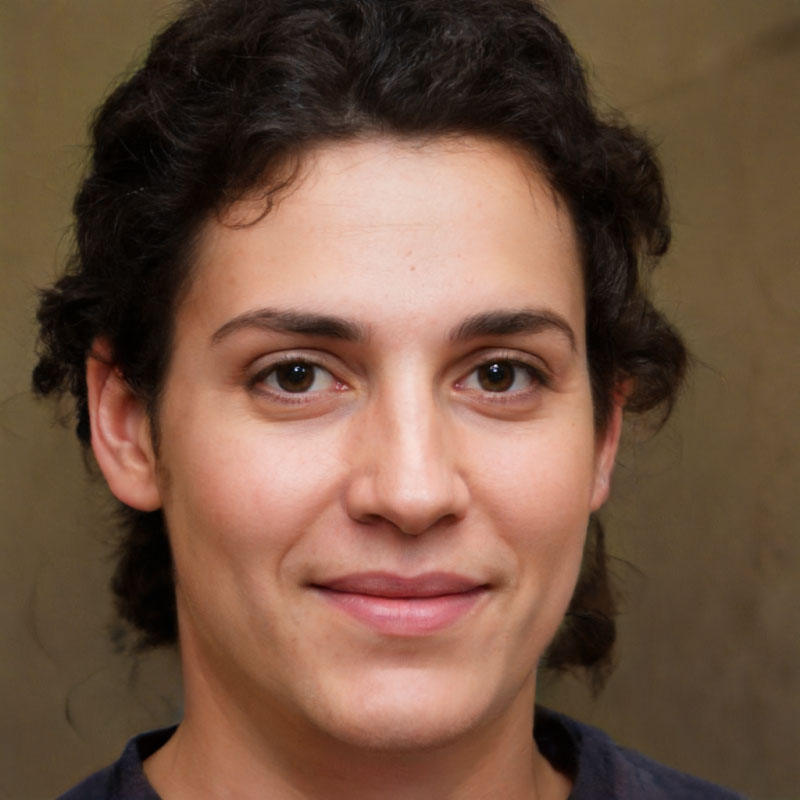 Received Money
Mark
+€150
Track Multiple Accounts in
Real Time

,
Easy to Understand

Quantopay allows you to create and manage an IBAN account for a family member, friend or anyone you care about. You can also get notifications and track all their expenses in real time, on a user-friendly interface.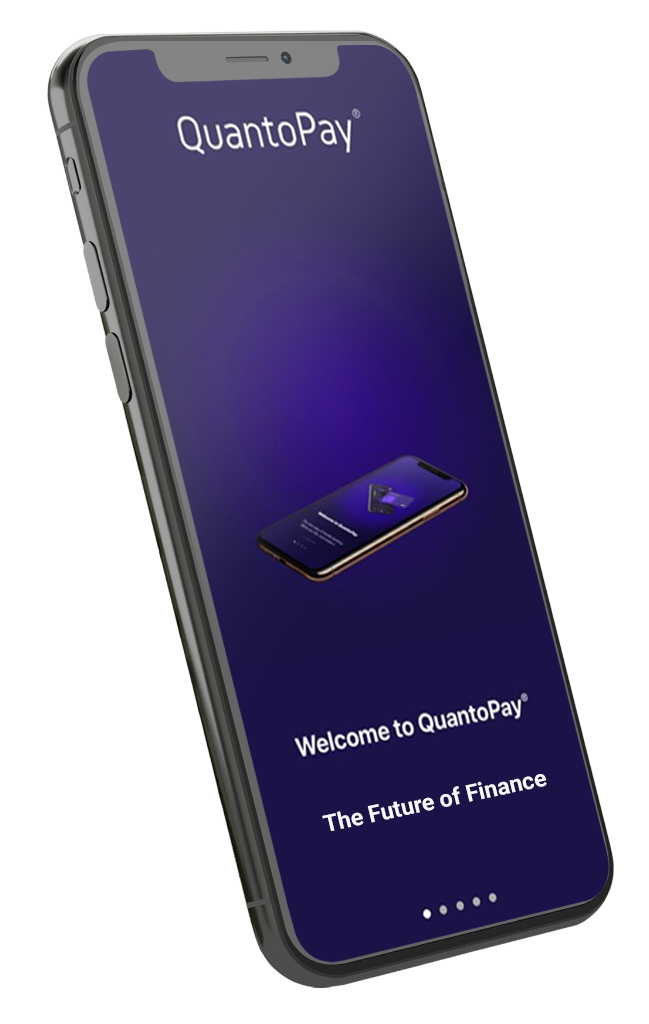 Get Access To
The First Global Digital and Blockchain Financial Management Application
With QuantoPay, the Future of Finance is here. Vote for your favorite features and subscribe to our newsletter to get latest updates!